About the company
ABO Plasma was incorporated in October of 2020 with a singular focus of collecting medical-grade source blood plasma for our biotherapeutic pharmaceutical client base. Source plasma is used in the production of plasma protein-based injectable patient treatment therapies.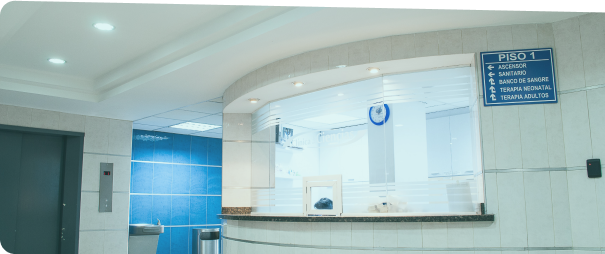 Our Mission
Our mission is to provide a customer-focused donor experience while collecting source blood plasma to be utilized in the manufacturing of lifesaving therapies, improving the world we live in one donation at a time.
Our Team
ABO Plasma is part of a small group of independent blood plasma collectors backed by an executive team with extensive experience in the industry. We share collective expertise in regulatory licensing, real estate, operations, quality, accounting, and collection activities.
Our team is proud to collaborate to help save lives every day.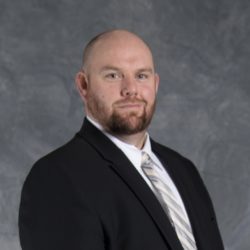 Robert Groom
Chief Executive Officer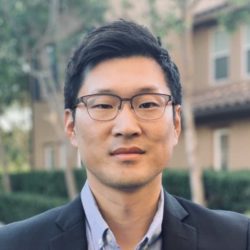 Yonghoon Kim
Chief Financial Officer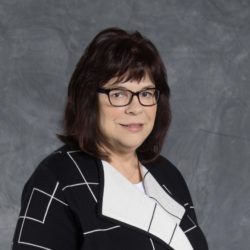 Robin DiThommaso
Chief Human Resource Officer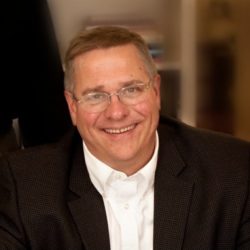 Michael V. Paul
Chief Strategy Officer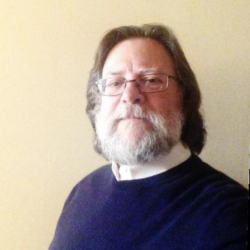 Jon Nickey MT
Director of Regulatory Affairs & Quality Assurance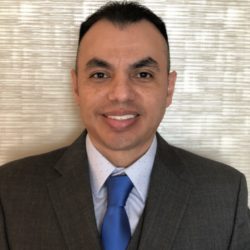 Rodney Gomez
Director Of Operations
Ready to Donate?
Review the Checklist.