How to Donate Plasma in Glassboro
As your first time making a plasma donation in Glassboro, you must first schedule an appointment. Fill out this appointment form and pick a preferred date and time before visiting the plasma donation center.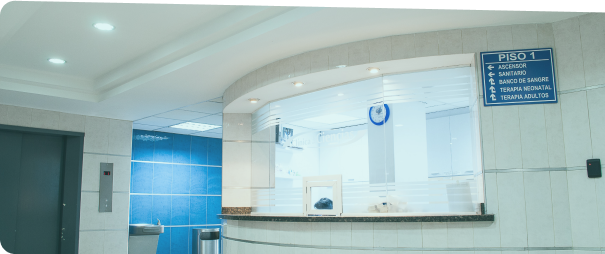 On your first visit, you will be subjected to a screening process, including taking your medical history and examining your overall state of health, to determine your suitability to donate plasma. Once your suitability to donate has been confirmed, the extraction process will begin.
Scheduling an appointment is only required among first-time donors and repeat donors who need a repeat physical exam. Additionally, if more than four months have passed since your last donation, please get in touch with us for assistance.
Scheduling an appointment is only required among first-time donors and repeat donors who need a repeat physical exam. Additionally, if more than four months have passed since your last donation, please get in touch with us for assistance.
Why Should You Donate Plasma?
Donating plasma offers numerous health benefits, such as reducing cholesterol and blood pressure as well as elevating your mood.
You can also earn compensation for each donation you make, allowing you to earn as much as $4,000 per year. Above all, a plasma donation in Glassboro will enable you to make an impact in other people's lives.
Plasma is used in the healthcare and pharmaceutical industries to produce various medications that can help save people's lives.
Medicines made from blood plasma are used to treat such conditions as hemophilia, immune deficiencies, different forms of cancer, severe burns, liver disease, and other life-threatening conditions.
Your contribution can make a significant change in someone's life by helping to produce the medication they need to treat their illnesses and survive.
What Are the Plasma Donor Eligibility Requirements in Glassboro?
Everyone is encouraged to donate plasma. However, you will need to meet specific eligibility requirements before you are allowed to donate. These guidelines include:
You must be between 18-65 years of age.
You must weigh 110 lbs or more.
You must be in good physical health.
You must live within a 50-mile radius of the plasma donation center.
You must not have had new piercings or tattoos within the last four months.
You must have valid identification.
You must have a permanent address.
Frequently Asked Questions
What documents do I have to provide when visiting a Plasma Donation Center in Glassboro?
Please bring the following documents on the day of your scheduled appointment:
A valid government-issued identification, such as a state-issued driver's license, military identification card, or a passport.
Your social security card or any valid proof of your social security number.
If you are not a US resident, you must present a US Visa or Government ID. For residents of Mexico, a valid Border Crossing Card is required.
Proof of local residency will also be required. Present any document containing your name and local address as proof, such as a utility bill postmarked in the last 30 days, a valid lease, credit card statement, etc.
How long does it take to donate plasma?
The entire process of donating usually takes less than an hour to complete. But the process is different for first-time donors as you will be asked to undergo a screening process before they are allowed to donate.
The screening will include taking your complete medical history, a physical examination to determine your overall state of health, and a comprehensive health questionnaire. Additionally, a video will be shown prior to donating as an introduction prior to extraction.
Overall, this process will take between one to two hours to complete. Your subsequent visits will take significantly less time.
What will my first visit be like?
The first visit requires a few extra steps before the actual plasma extraction can take place. Upon arrival at the plasma donation center, our friendly staff will greet you and ask you to submit the required documents.
Next, you will undergo the screening process to determine whether you are eligible to donate. Lastly, the extraction of plasma will take place. You will then receive compensation for your donation within 24 hours of extraction.
How should I prepare for my plasma donation?
Because plasma is made up of 90 percent water, you can prepare for your plasma donation in Glassboro by drinking plenty of fluids, such as water, juices, and non-caffeinated beverages.
Drinking coffee and alcohol is not advisable because these are diuretics, which means you will end up losing more water. Make sure you eat a meal before heading to the donation center and get enough sleep the night before to energize your body.
What should I do after donating plasma?
To facilitate recovery after donating, you must drink plenty of water to replenish the water you lost. For avid smokers, wait at least 30 minutes after donating before using tobacco. Above all, avoid performing strenuous activities such as lifting heavy objects or working out for at least 24 hours.
How often can I donate plasma?
Under the Food and Drug Administration's (FDA) guidelines on regulated plasma donations, donors are required to observe a seven-day rule when donating.
This seven-day rule specifies that donors must wait at least a day before donating again to allow sufficient time for the body to replenish lost plasma. This means that you can donate plasma up to two times a week.
How soon can I come back for my second plasma donation?
As specified under the FDA's seven-day rule, donors are only allowed to donate again at least 48 hours after the first donation to allow sufficient time for the plasma to regenerate. For example, if you donated on a Tuesday, you could only return to donate again on Thursday. You will then have to wait for Tuesday the following week to make another donation.
When should I expect to receive my payment? And, how do I receive it?
You are entitled to compensation for every donation that you make. Please allow up to 24 hours for the payment to be processed and credited to your account. If you haven't received payment after the 24-hour waiting period, please do not hesitate to contact us immediately to let us know.
Be a Plasma Donor and Save Lives!
Your plasma donation today can significantly impact someone's life tomorrow. If you would like to commit to saving a life by donating blood plasma, schedule an appointment to be a donor today!
Our Team
ABO Plasma is part of a small group of independent blood plasma collectors backed by an executive team with extensive experience in the industry. We share collective expertise in regulatory licensing, real estate, operations, quality, accounting, and collection activities.
Our team is proud to collaborate to help save lives every day.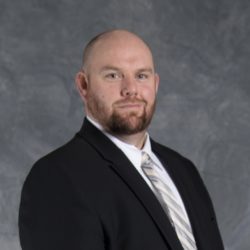 Robert Groom
Chief Executive Officer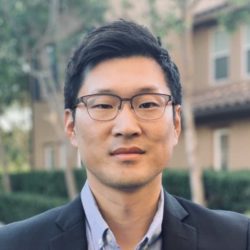 Yonghoon Kim
Chief Financial Officer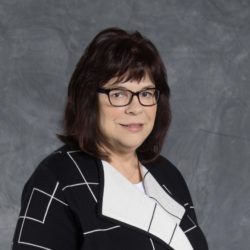 Robin DiThommaso
Chief Human Resource Officer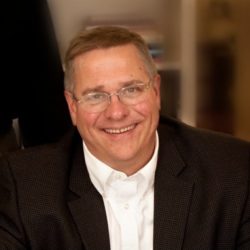 Michael V. Paul
Chief Strategy Officer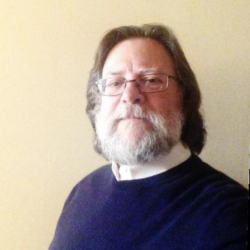 Jon Nickey MT
Director of Regulatory Affairs & Quality Assurance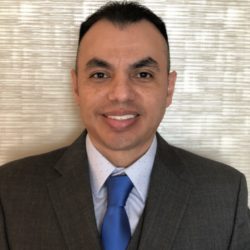 Rodney Gomez
Director Of Operations
Ready to Donate?
Review the Checklist.